Our Proof of Funds Services
BCI WEALTH MANAGEMENT provides Proof of Funds services to our clients for credit enhancement purposes. These funds are "Blocked Funds" and are in an account with the client listed as the account owner for a pre-determined amount of time.
Proof of Funds can be in the form of:
Bank Comfort Letters (BCL)
Bank Statements
SWIFT MT199/MT799
SWIFT MT760
Escrow Accounts (with major escrow companies)
Blocked Funds, Accout Statement and Attestation Letters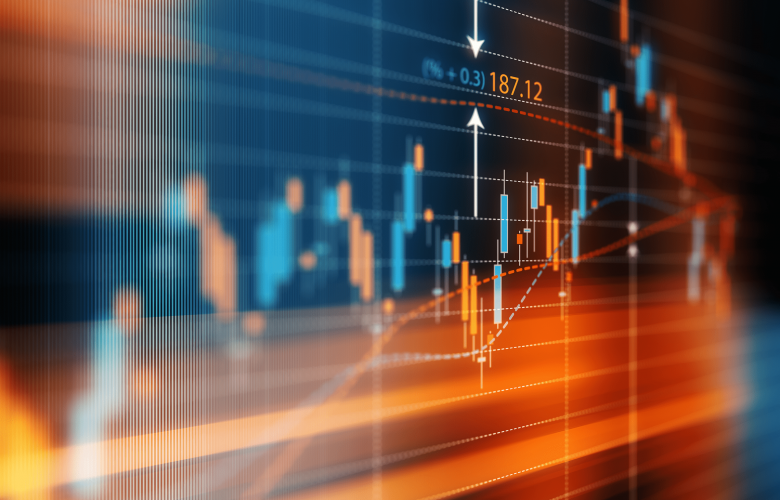 Program Highlights
Amounts available ranging from $100K to $2 billion
Funds seasoned for up to six months
Rates starting at 1% of face value min 3 Million max 2 Billion
You may request a 30, 60, and 90 day accounts with discount terms provided for renewals
Access to paperwork in less than 24 to 72 hours after confirmation
Funds in an account under your name and signature
Types of Accounts Available
Domestic Brokerage Firm
Domestic Banks
Brokerage Accounts
Domestic Hedge Investment (Non-Bank)
Types of Confirmation
Standard verification of deposit (VOD): the customer faxes over a form to the financial institution. They then look up the account information, and fill out a standard confirmation document.
Bank-to-Bank Electronic Confirmation: All accounts require full client disclosure and are opened in strict compliance with the provisions of the International Money Laundering Regulations and the US Patriot Act.