Leverage Program
Tier 1 Private Placement Platform / Asset Enhancement Program
Are you looking to invest with a, no risk at all, Tier 1 Private Placement Platform, that is:
A. Fully secured
B. Monitored and regulated by the intenational bodies.
We work with the following trades:
A. 40 weeks trade programs.
B. Compounding trade programs.
C. Rolls and Extentions, and re entering.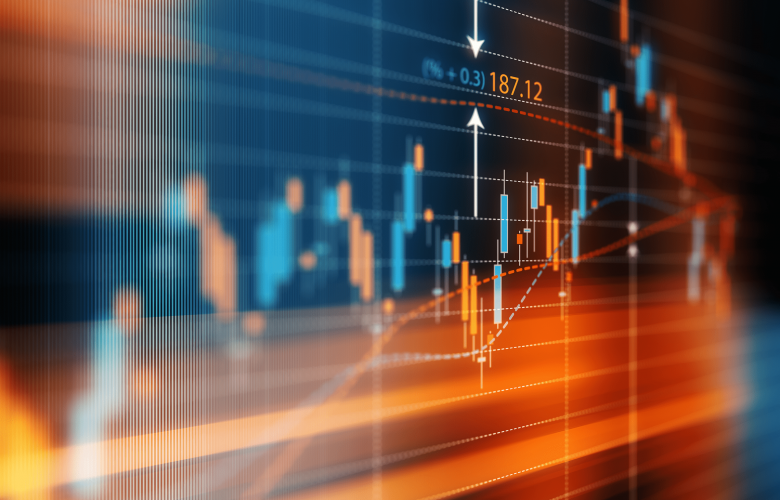 Any Query Please Contact Us
Feel free to reach out to BCI Wealth Management at 323-272-6760
We require the following documents to start an application:
A. Customer Information Sheet (KYC), (Know Your Client)
B. Color copy skan of passport.
C. Bank Confirmation Letter (BCL)
D. Account Statement.
RWA
F.Bank Officers Business Cards
Contact us with the following:
Cash positions, that can be transferred to a sole signatory account of the owner of the funds,
into the trading bank.
2. Are you a professional intermediate or broker looking to work directly with a real performing Tier 1 Private Placement Platform.
Contact us, if you:
A. Are ready to work seriously and concentrated with clients.
B. Are not shopping files and clients around
C. Comply guidelines set by the platform.
You will get:
A. Direct access to the intake department of the platform.
B. Cooperation on how to construct the clients in the best possible way.
C. Your position and commission secured.